Teen Makeup Lesson
...learn from a professional and become your own makeup expert!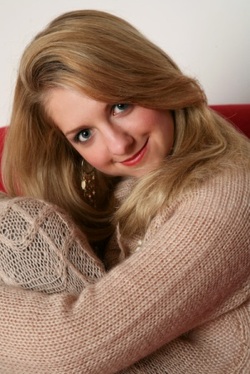 Learning how to apply makeup is a skill just like any other skill you learn in life and there is no better time to learn this particular skill than when you are a teenager.
​Many pre teen and teenagers experiment with makeup using the wrong type of makeup and having no real direction on how to apply it.

​
All makeup for this lesson is provided by Vicki. At the end of your makeup lesson you will be provided with information and recommendations how which products were used and where you may, if you choose, purchase them. Please note that Vicki Millar is a freelance makeup artist and therefore does not sell makeup products but will provide unbiased recommendations based on what works best for you.
YouTube video's can be helpful but they can also be risky teaching you incorrect techniques and unsafe practices. The best way to learn about colour theory, proper application, long standing and current techniques and proper makeup hygiene is to learn face to face from a working professional makeup artist. Vicki offers personal, private, practical teen makeup lessons. Her teen makeup lessons are in high demand in Toronto and throughout the GTA…not only because they are educational and fun but because Vicki has a natural teaching ability that teens are drawn towards.
During your teen makeup lesson we will concentrate on:
The basics of skin care of skin care hygiene
Basic colour theory so that you understand how to choose the right colours and correct placement to get any look you desire
Learn makeup application techniques that you can grow and develop into your own personal style
Understand how to hide those pesky imperfections with ease and confidence
At the end of your makeup lesson you will have a clear understanding of makeup and how to apply the looks you love and the correct technique to take you into the future.
Vicki brings her entire makeup kit with her to your lesson including written information on where and how to purchase the products she uses during her lesson with you.